Fines and fees often accompany criminal punishments as an additional deterrent to criminal behavior. The amount of fees and fines associated with a single criminal offense has increased substantially in recent years. Today, justice debt is used to supplement state appropriations to courts as well as municipal revenues. This undermined public trust in the justice system, and imposing large fees on indigent defendants who are unable to pay traps people in an endless cycle of debt and incarceration. Fines and fees can be used appropriately by ensuring that they can be adjusted to meet the means of individual defendants, including by use of payment plans and alternative payment options like community service. Incarceration for inability to pay should never be used as it not only violates an individual's constitutional rights, it undermines the state's ability to collect by paying to incarcerate and diminishing an individual's employment prospects.1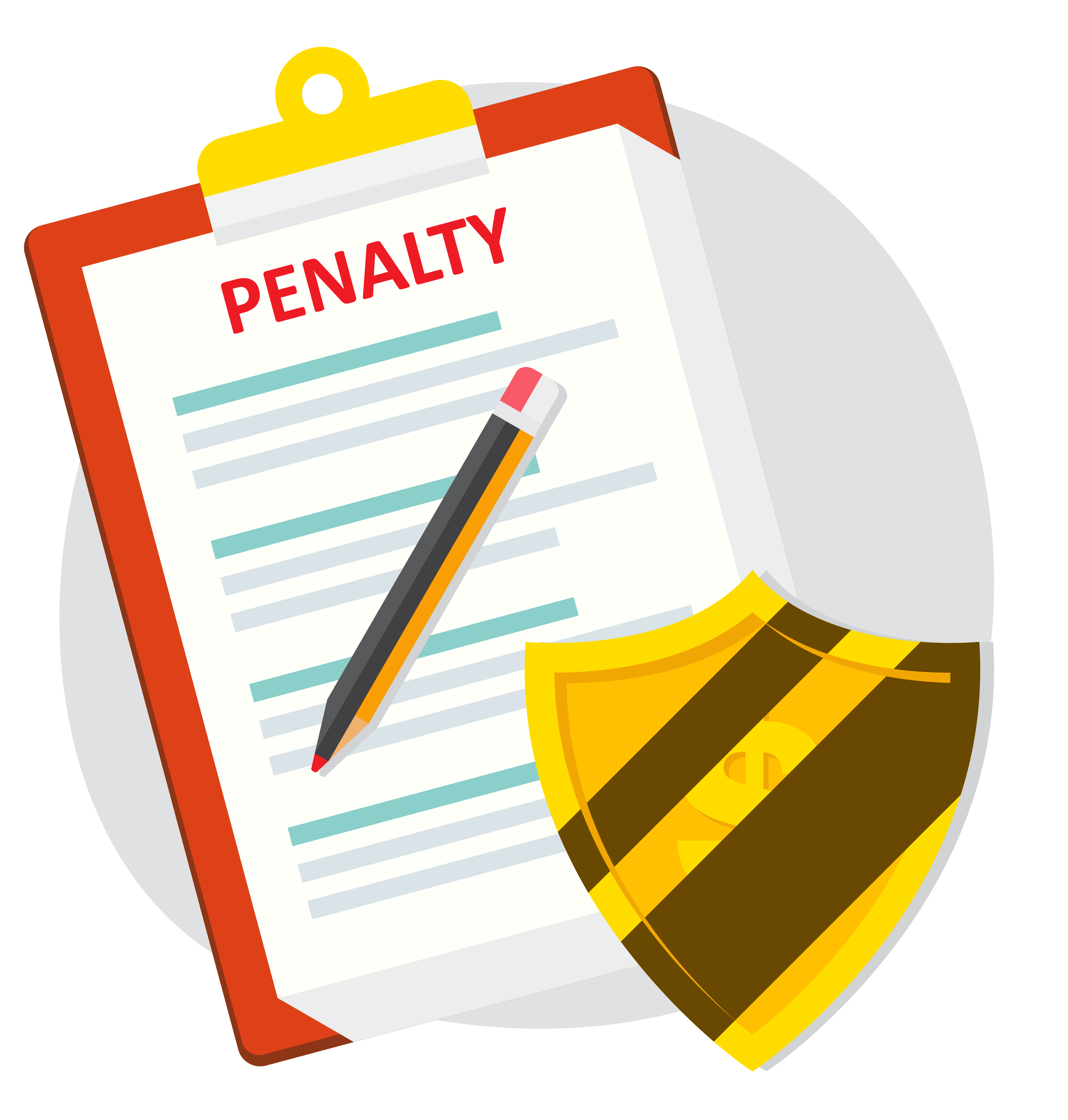 No incarceration for justice debt
Has the state eliminated incarceration as a punishment for failure to pay?

Are fees and fines set proportionally to an individual's means and ability to pay?

Availability of payment plans
Are payment plans available for individuals who cannot pay fines in full?

Community service options
Is community service provided as an alternative to payment?